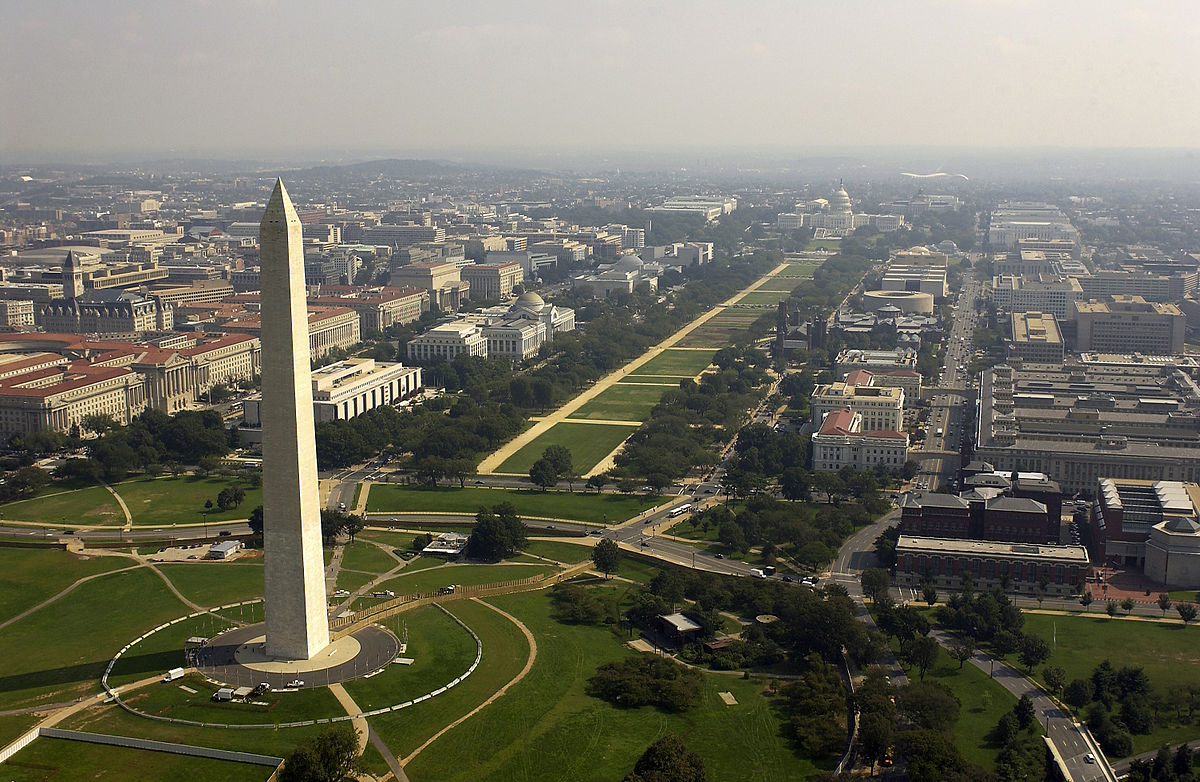 In 2014, a whopping 74.8 million people visited the USA according to its Office of Travel and Tourism Industries. On top of that, tourists spent a total of $220.8 billion while visiting, giving America a dominant 14.2 per cent share of world traveller spending ahead of the likes of Spain and China.
Therefore, the USA must be doing something right in terms of the attractions and activities it has to offer. But where exactly can these sights and sounds be found? Well, here are just 5 cities you must visit in America whether you're coming from overseas or are an American wanting to see more of your nation…
Las Vegas
You may well have learnt how to play craps or roulette from the comfort of your own living room in an online casino, but at some point it's time to test your talents in real life. Las Vegas is home to the biggest and best casino resorts on Earth, where dreams can come true on the turn of a card.
Either side of the neon-lit Strip that runs along Las Vegas Boulevard you will find everything from extravagant hotels and shows to luxurious spas and restaurants. But away from the glitz and glamour, Las Vegas also provides the opportunity to visit the awe-inspiring Grand Canyon too – with a trip plausible during a Vegas holiday.
New York City
Few cities around the globe, let alone the USA, will have as many instantly recognisable landmarks and monuments as New York City. But in addition to marvelling at the Empire State Building, Central Park, the State of Liberty, and Times Square on a day of sightseeing, you can also experience what really makes the Big Apple tick, soaking in the stardust of the city that never sleeps.
Make time to visit the city's world-class museums such as the MET, take in a show or two on Broadway, and sample the eclectic yet sumptuous cuisine.
Washington D.C.
History buffs visiting America should make a beeline for the nation's capital. Despite John F. Kennedy's criticism that Washington D.C. was a "city of southern efficiency and northern charm," it is becoming an increasingly attractive tourist destination thanks to revitalisation projects and a calendar of varied events.
By day, popular sights such as the Lincoln Memorial and Washington Monument will be high on most traveller to-do lists. However, save some energy for when the sun sets, as D.C. has an energetic restaurant and bar scene too.
San Francisco
Arguably the most attractive and aesthetically pleasing city in America, San Francisco's scenic small-town charm continues to captivate visitors. Although the Golden Gate Bridge, Fisherman's Wharf, and Alcatraz Island should be essential itinerary items, the best way to experience this Californian city is to act like a local.
So, stay in one of the colourful neighbourhoods, sun yourself on the beach, drink coffee in an arty cafe, and experience the lively nightlife.
New Orleans
In the face of environmental disasters like Hurricane Katrina as well as ongoing poverty and social problems, New Orleans continues to boast one of America's most enchanting personalities – part of the spirit that has helped it rebuild. Music and food dominate here, so be prepared to receive an extraordinary onslaught to the senses.
The city's colonial heritage and European-style architecture is still very much evident in the one-of-a-kind French Quarter. Close by is the eminent Bourbon Street, where you can grab a hearty plate of jambalaya and listen to jazz until the sun goes down.