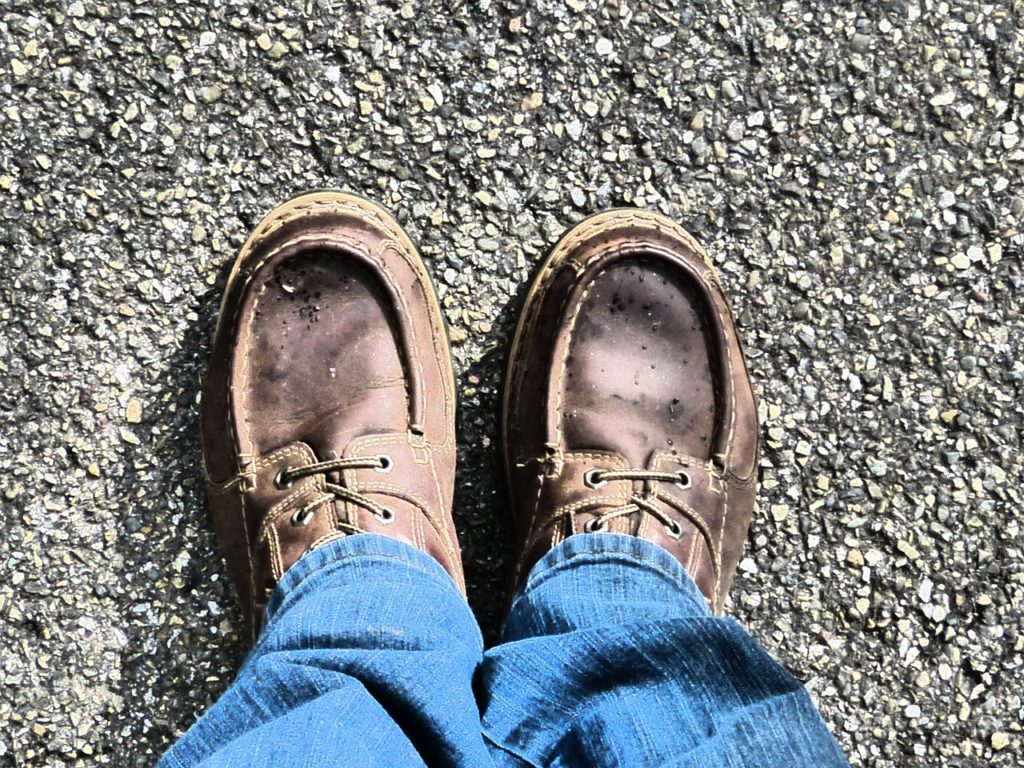 If you have ever travelled, you know one of the hardest things to plan for is what kind of shoes you need to bring. This day in age we have weight and luggage restrictions placed on travelers by airlines so it is important to pack efficiently and effectively. Most people despite what they think really want to be comfortable when they travel. It is best when traveling to bring only items which you will surely use versus bringing everything from home including the kitchen sink.
When I think about traveling, shoes are one of the most important items in my suitcase. Why? Because I want to be comfortable all of the time and I am not big on wearing sandals or heels. So I wouldn't carry any on a trip with me even if I was going to a warm climate. I feel most safe wearing closed toed shoes. Once when I went to Las Vegas in June, I made the mistake of bringing a pair of those Grecian-style sandals. You know the ones that are basically a sole with a string shoe lace that crisscrosses up the calf. Worst decision ever! My foot ended up getting blisters from the heat of the pavement and my foot chaffing from the friction.
I learned my lesson and I educated my husband on the fine art of selecting great shoes to travel comfortable in. A great traveling shoe is functional. It doesn't have to glitzy or found in the magazines of Vogue or Glamour. It has a solid heel, a comfortable insole and is a slip on. In my search for the most comfortable traveling shoe, I've learned Clark's makes some really comfortable and stylish traveling shoes.
They are great for trekking on cobblestone streets or hilly terrain. Depending on your activity, they can be worn for virtually any activity. When travelling, I pack no more than two pairs of shoes and a pair of flip flops. The ones I wear on the plane are worn to take into account any swelling which may occur in flight and they can be easily removed at the security checkpoints. They can usually be worn sightseeing or when walking long distances are involved.
I also bring a pair of Mary Janes. They are so comfortable and have an adjustable strap which makes them easy to put on and take off. If my feet are swollen, I adjust the strap and I soak my feet in the evening. I want to enjoy my trip. I don't want to avoid sightseeing or hanging out. Our feet deserve a great shoe. Our backs deserve a break from heavy shoe-laden suitcases.