Do you have an eye for the creative stuff and love to shop? If yes, go hit the popular street markets and flea markets in London. You'll definitely find out some of the best treasures and feel like you've conquered. One thing that you really helps in these markets is your smartness to get an awesome deals. Most of these markets let you bargain.
Here is a list of some of the best flea and street markets where you can buy vintage clothing, homewares, collectibles, jewellery and much more. Read on!
Portobello Road Market
Portobello Road Market is a fantastic market. It is packed with antique dealers, vintage fashion stalls and retro memorabilia. There are more than 2000 antique dealers in this market located in West London.
Come to this market and check out heaps of vintage goods and trendy stuff.
Do go to the Decadent vintage and Portwine Arcade.
Capital Carboot, London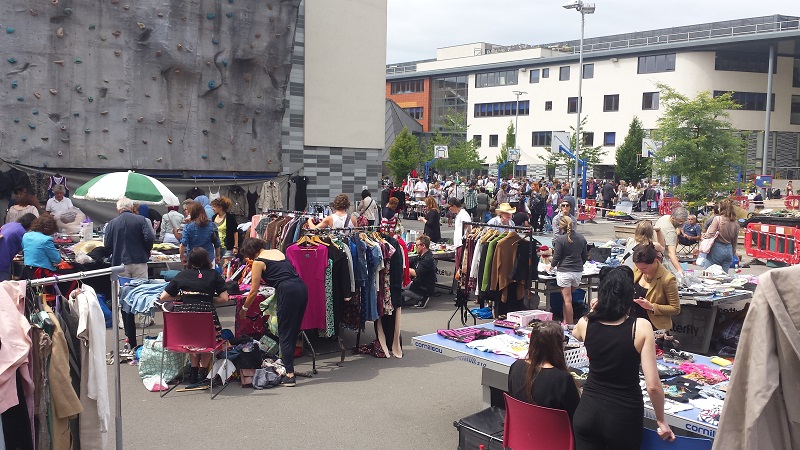 This is a weekly sale market located in Pimlico. It was founded by personal shopper and stylist Faye Marriott in the year 2010. It attracts a young, hip and fashionable crowd. Check out what you need from a diverse selection of designer clothing, vintage and retro clothing and collectibles.
Old Spitalfields Market
A covered market in Spitalfields, this one is home to fashion, antiques and food. Come here and check out vintage, bohemian and African designs of new designers.
Try the delicious deli-style dishes, fresh produce, artisan breads and numerous organic and fair trade products when you are here.
Brick Lane Market
Brick Lane Market is located on the northern end of Brick Lane and along Cheshire Street. The market sells goods like antique books, antiques, clothes, jewellery, bric-a-bran and vegetables at unreasonable prices. You might discover something strange and very unique in this market.
Camden Passage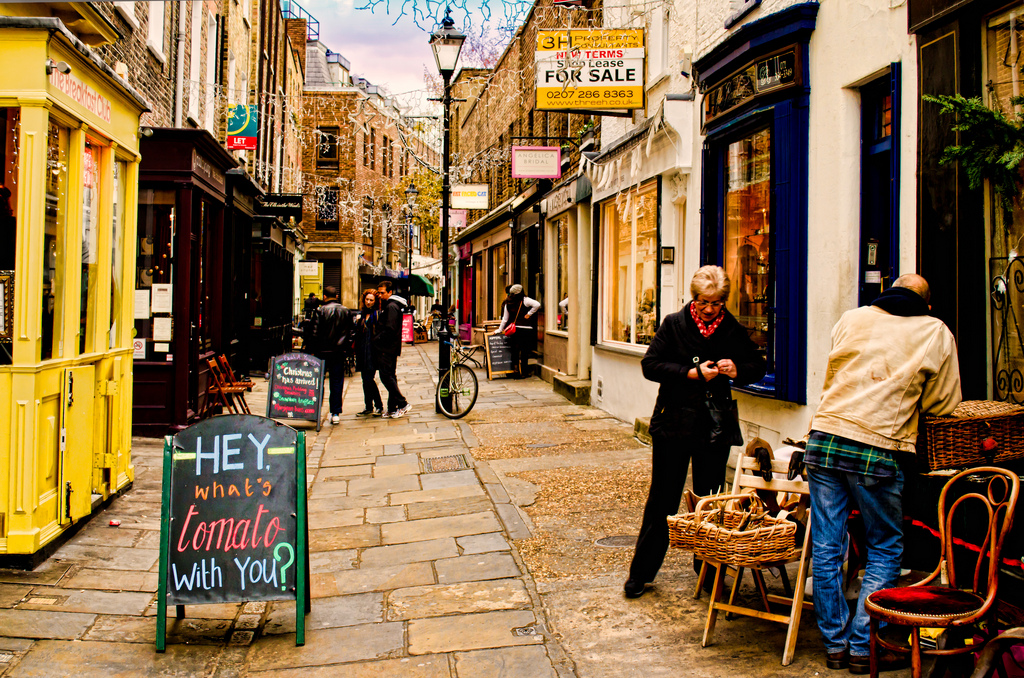 Camden Passage is a little street in Islington. It spans the range of second-hand goods. The market is famous for various shops, arcades, markets and malls. The boutiques and stores sell vintage clothing, bric-a-bran, jewellery and antiques.
Go to attractive cafes, traditional pubs and restaurants to eat and discuss what you bought.
Get ready to let the creative and artsy you come out at the best! Choose a day when you have enough time and explore a lot to get the best finds. Use your wits to get the best price and flaunt your purchases in front of your friends and families.
London offers tourists various serviced apartments and hotels. You can pick from a lovely range to meet your requirements for a comfortable stay.