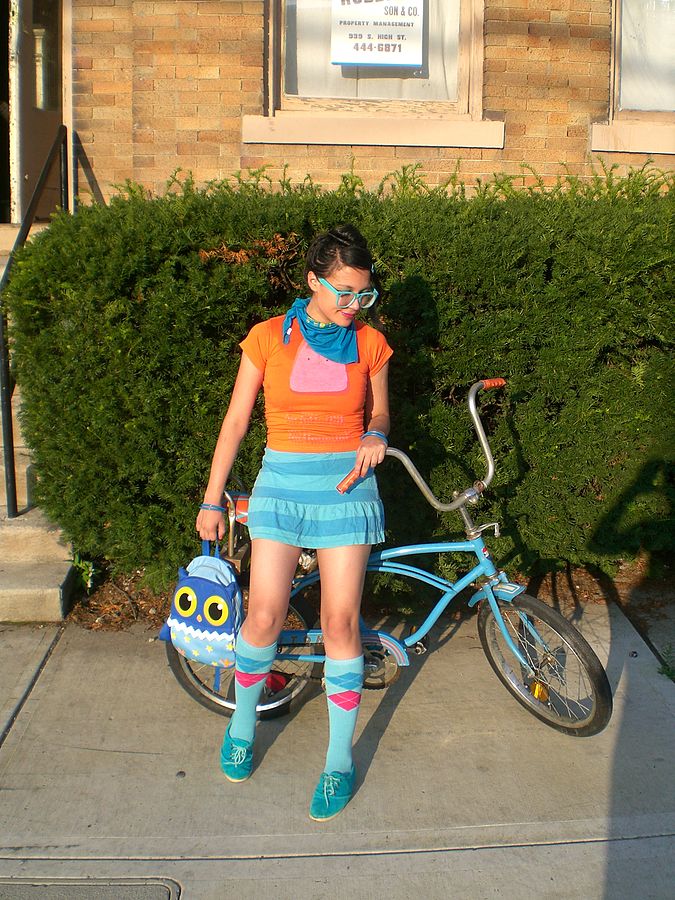 Many people slag on cities across the United States for being carbon-copies of each other, as they contain a strip mall, franchise restaurant, and car-orientated monoculture that would would leave you disoriented if you were kidnapped, blindfolded, and then dropped in the middle of another city.
However, the best hipster cities in America constantly strive to create a sense of identity that breaks the traditional; mold in divergent ways. Visit each place in the list below, and you may find that your trip will become a much more exciting one…
1) New York City, NY
While this cosmopolitan city is quickly becoming too pricey for the creatives that have long enjoyed its multicultural nature, many of the more successful members of this class have dug in and made a home for themselves in the neighborhood of Williamsburg, located across the river from Manhattan in Brooklyn.
Devastated by a trend of deindustrialization that started in the 1960's, the resulting high unemployment rates and increasing crime rates caused rents to plummet, making the area attractive to artists. This has given the area a solid base of creative-orientated businesses, ranging from restaurants that run the culinary gamut to a bowling alley that doubles as a live music venue.
2) Ann Arbor, MI
Being home to one of America's best regarded universities (the University of Michigan), it's perhaps not so surprising that Ann Arbor is a place where hipster culture thrives. However, the emphasis on high quality foodstuffs and coffee, yoga studios, and artistic venues is particularly strong in this unassuming college town, making it out top choice out of all the communities of this type.
From diners where burgers that are "cheaper than food" are served (Krazy Jim's Blimpy Burger), to exquisite restaurants that attract diners from the greater Detroit area 45 minutes to the east, you'll be hard pressed to find a bad meal in this town, and with well over 110 coffee shops in a city of 115,000, a quality cuppa is only a short stroll away.
3) Portland, OR
Finally, no discussion on hipsters in America could be had without mentioning Portland, Oregon. As the pilot episode of IFC's Portlandia posits, it's the city where young people go to retire, and with year round temperate weather, excellent opportunities for outdoor recreation, and trendy shops, restaurants and microbreweries as far as the eye can see, it's not hard to understand why.
That's just the beginning though, as urban farms, spacious parks with massive trees, and a widely accepted bike culture will have you seriously considering a move to one of the West Coast's most interesting burgs.